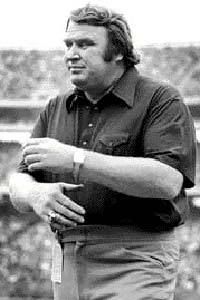 I have a very hard time with late games, an even harder time with Sunday night games, and I go absolutely crazy when the Packers play on Monday nights. To keep my mind off things, I decided to check in and see if any Packer Ranter fans have left any comments. NO?!?! NO!?!?!? It is your duty to get yourself heard. Ranting is good for the soul!
I guess I will go back to pacing my hallway...I have worn a trail in the hardwood floor that will be hard to explain to my landlord.
This game shouldn't be as close as the so-called experts predict, Dallas has never won at Lambeau and there is no reason to see why that should change tonight. Plus, tonight John Madden begins a new love affair.....with Aaron Rodgers.
Packers 37
Dallas 17